CHARGES AND FEES
Plans for Building Regulation approval only start from £200
Projects requiring Planning Permission and Building Regulation approval start from £320
NO VAT to be added.
Uncertain if you need Planning Permission?
Unsure if you require Building Regulations approval? - Contact me for free advice.
WHAT OTHER COSTS AM I LIKELY TO INCUR IRRESPECTIVE OF WHOEVER PRODUCES MY PLANS?
Planning application fees total £226. This comprises a local planning authority fee of £206 and an online application fee of £20. (All applications are made online). However, you may not require planning consent.

Building Control fees (payable to the local authority on submission of your plans) - normally between £350 and £600 depending on size and type of your project.

Structural calculations may be required for some projects. Fees (paid directly to your nominated structural engineering company), usually start from around £200.
PLEASE NOTE:-
Unlike some other professionals, my fees are all inclusive. No extra charge is made for the completion of planning application forms, Ordnance Survey mapping, building regulation notes, extra copies of plans etc.
Quality plans at highly competitive rates
Looking for clear construction detailing?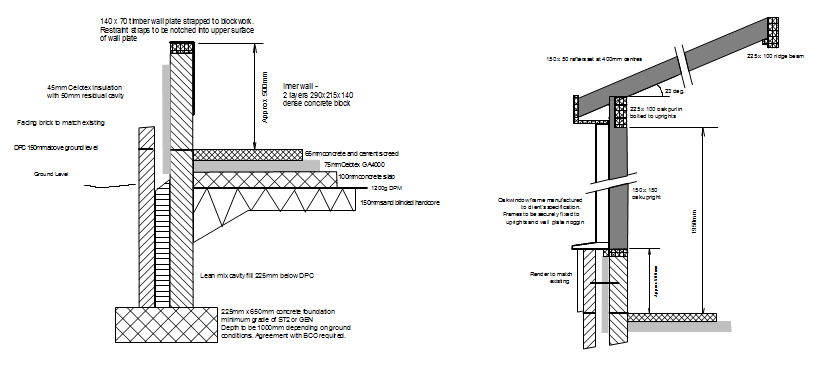 John Knaggs: taking pride in excellent customer service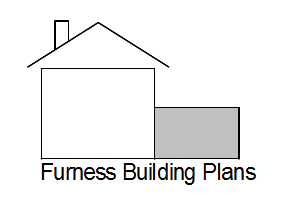 John Knaggs : Furness Building Plans
Tel. (01229) 869830 (daytime or early evening)
or leave an enquiry by clicking on the link below.