Tel. (01229) 869830 Email - furnessbp@gmail.com
PLEASE NOTE:
Due to current client commitments and the forthcoming holiday period, I will not be taking on any further work until SEPTEMBER.

Architectural drawings prepared for Planning Permission
and Building Regulation approval.
House and kitchen extensions - Loft conversions - Garages - Outline Planning Consents
Drawings for Permitted Development and Planning Consent, with a
No Planning Permission - No Fee guarantee*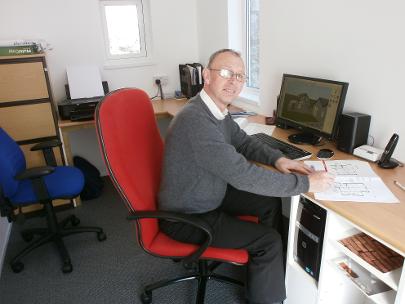 John Knaggs has traded under the name of Furness Building Plans
since 2011. He is a professional designer with over thirty years
experience and continues to build on his reputation for outstanding
customer service and highly competitive fees.
John has a meticulous eye for detail and thrives on working closely
with clients to produce affordable, carefully crafted and innovative
solutions.
Using his extensive knowledge of modern construction systems
and understanding of architectural principles, John will often
surprise clients with eye catching and functional solutions they had
not previously considered.
The service you can expect from Furness Building Plans ..................
No Planning Consent - No fee (See terms & conditions on "What to expect" page)
Client numbers limited to provide a highly personalised service.
All paperwork completed on your behalf.

Continuous dialogue with you throughout the process, using 2 & 3D plans.

Guidance and advice given at each stage of the process.
Fully detailed construction plans provided, scrutinised by qualified Building Control officers.
Close working relationships with Planning and Building Control officers at SLDC and Barrow Borough Councils.
Health and Safety documentation and Party Wall agreement documents supplied to support any household insurance claims during building work.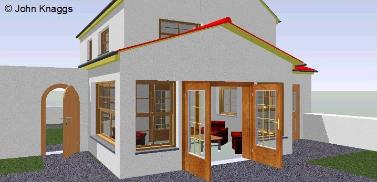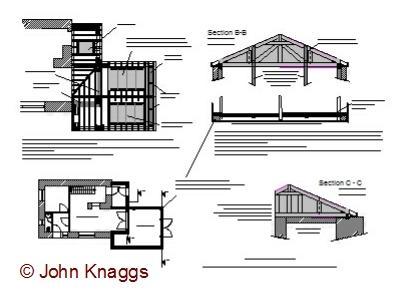 For further information about fees, what to expect or experience, follow the links at the top of this page.
Further information about building regulations and the planning procedure is available at www.planningportal.co.uk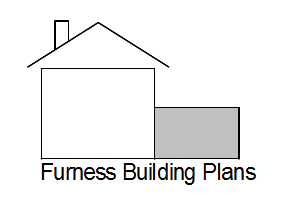 John Knaggs : Furness Building Plans
Tel. (01229) 869830 (daytime or early evening)
or leave an enquiry by clicking on the following link;
* See page "What to Expect" (section 8) for terms and conditions
John Knaggs Building Plans, serving;- the Furness area of South Cumbria, (South Lakeland District Council (SLDC) and Barrow Borough Council),including Barrow, Ulverston, Newby Bridge.