30 yrs of property development from the beginning..........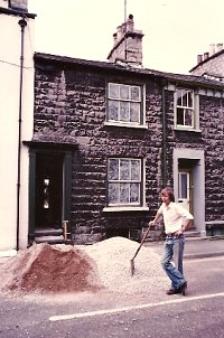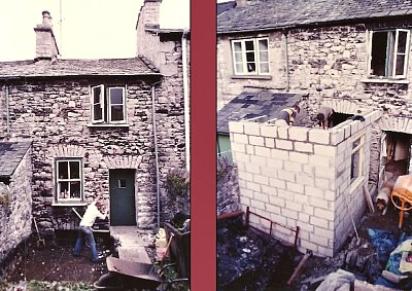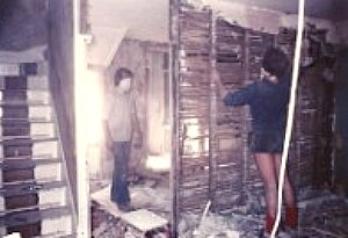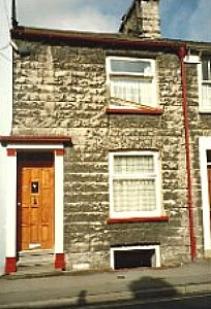 ........... to the present day.
- From a simple bungalow to a stunning family home in several not so easy steps!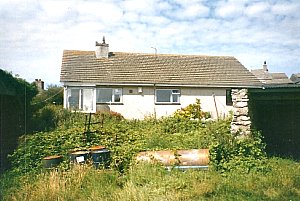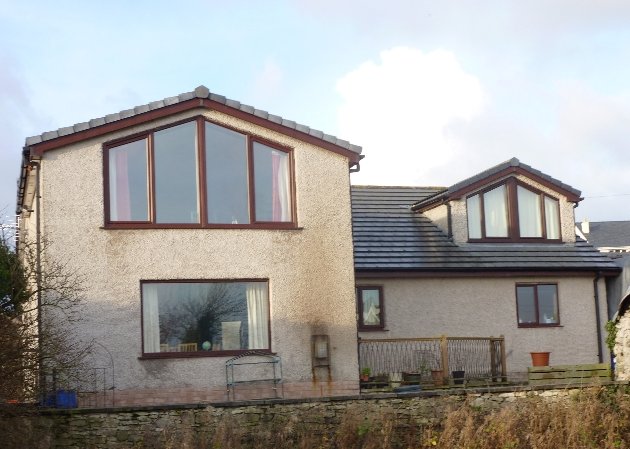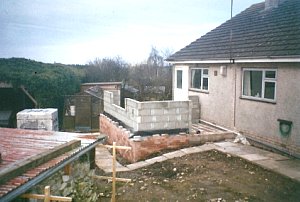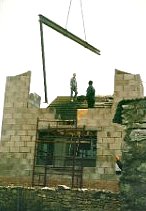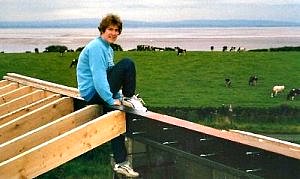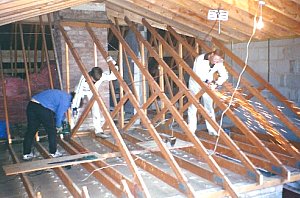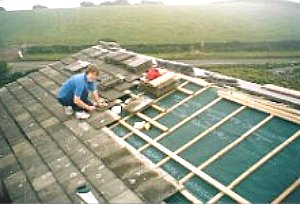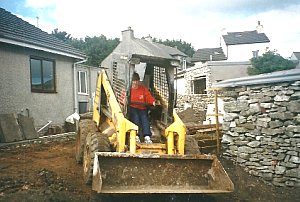 If you're looking for someone that knows about buildings, has a passion for design and works closely with his clients - then look no further.
John Knaggs : Furness Building Plans
Tel. (01229) 869830 (daytime or early evening)
or leave an enquiry by clicking on the link below.
Summer 1981.
A young John Knaggs took on his first property challenge with a little terraced house somewhere in Cumbria.....
With no bathroom or inside toilet, this property needed some loving attention to bring it back to life.
These were the beginnings of a thirty year love affair with self building and property development.
Furness Building Plans was set up in 2011 by former Design & Technology teacher John Knaggs. After a chain of major property developments the move from the teaching of Design to providing a design service was a natural progression. Extensive personal experience over thirty years has given him a real understanding of how Planning Officers operate and how they view applications. Close working relationships have been built up with Building Control officials ensuring all constructional detail drawings comply with strict new building standards. Over a decade of computer aided design experience guarantees customers the high quality and accurate drawings so much appreciated by builders and clients alike.
From planning applications and production of constructional drawings to a mass of self build experience over a thirty year period you can be sure that John has the expertise and experience you are looking for at a highly competitive price.
I know from personal experience that when extending a property you will invest a lot of time effort and money to realise your dreams. Buildings not only have to impress from the outside, they have to be lived, worked and played in. It is the attention to detail and an understanding that every client is an individual who deserves excellent customer service that sets me apart from many other providers. I am passionate about good design. Let me work with you to get the best from your property.
John Knaggs
Structural engineer's calculations needed for this one. (and a big crane!)
"Are you sure the roof won't collapse if we take these bits out"?
Notice how I leave the wife (and friends) to do the scarey bits whilst I gallantly take the photographs.
Gardening has never been so much fun!